Platform of Possibilities.
PAIY® platform is an AI-based fintech software as a service (FaaS) to enable StartUp to Enterprise companies to build open-banking marketplace experiences.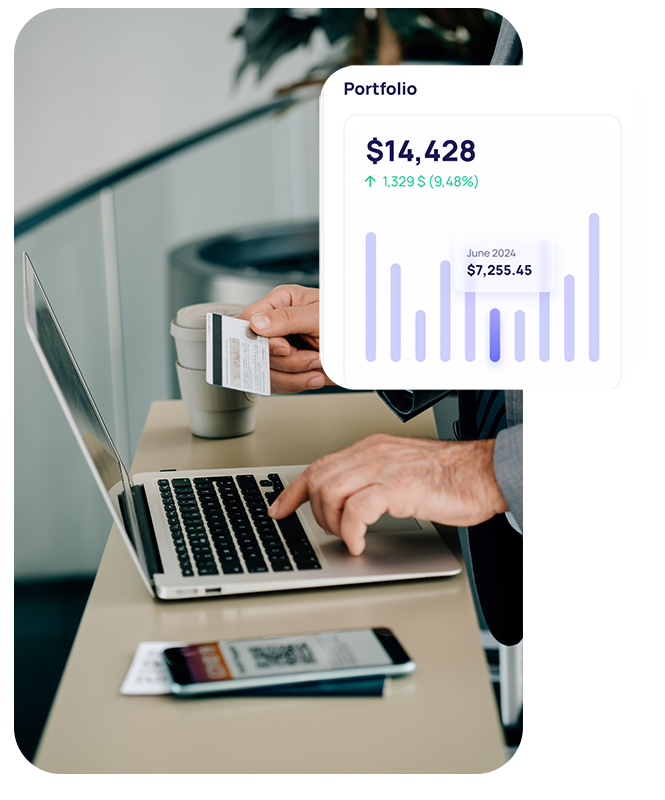 Much of the global market remains disconnected from needed financial services.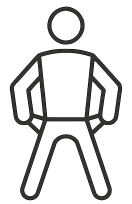 Lack of access working capital  cause businesses to lose Billions* in annual sales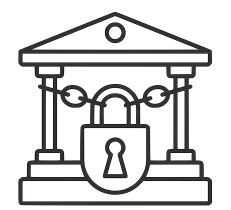 Over 1.5B adults remain underserved* by any formal financial services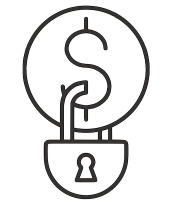 Both private and public sectors lack the right solutions to access new revenue streams
Fintech as a Service (FaaS)
A Banks' back-end system that processes daily banking transactions and posts updates to accounts and other financial records. Retail banking provides financial services to the public which allows consumers to manage their money by giving them access to basic banking services, credit, and financial advice. Traditional Banking Systems are expensive and take many months to bring online – where mobile is an afterthought.
PAIY®.IO
Embedded FaaS apps for existing applications
KYC
Know-Your-Client Verification
Micro-Loans
Micro lending for small businesses and individuals.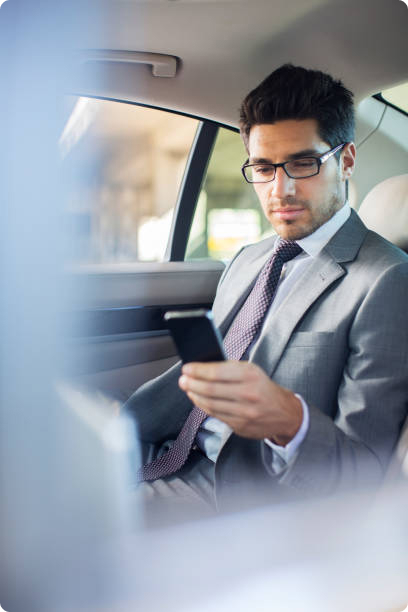 Flexible Technology
PAIY® is an intuitive, flexible technology that offers organizations the absolute best in fintech innovation to effectively grow their networks in geographically challenged areas … like blockchain for enhanced transaction and compliance auditing.
PAIY®.GLOBAL
Dedicated turnkey, adaptable Core Banking Software
Modular Architecture
PAIY Modules are deployed to:
Cloud
Multi-Cloud (2 or more clouds)
Hybrid-Cloud (Cloud + On-Prem)
On-Prem (local – Physical or Virtual)
As highly encrypted modules
Deployed tuned for Telcom-grade performance (10K TX / Second)
PAIY® TECH
SaaS Fintech for Virtual Card, Payments and Payroll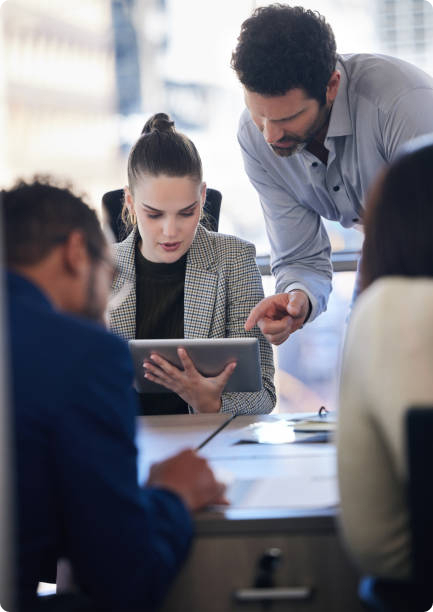 Cloud Platforms
PAIY® Tech works across multiple cloud platforms and carriers, facilitating numerous agent/broker set-ups (like Cardless ATM Services) and access to hundreds of financial products and services issued from our partner marketplace.
Turnkey Fintech.
4PAY enables rapid Fintech transformation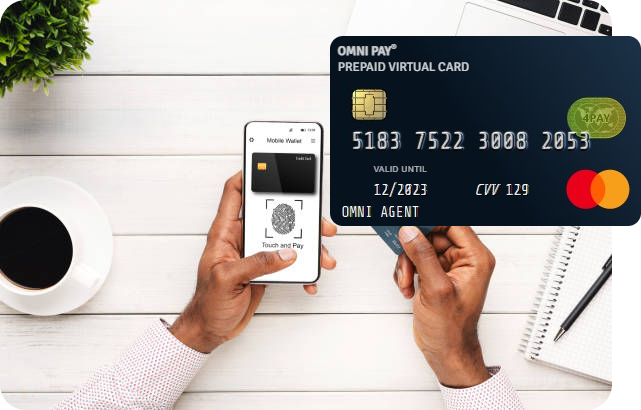 The Difference In Action
Vodacom MPESA uses Micro-loans to address liquidity gaps for businesses in Tanzania

2+ days Micro-loan
1.7K loans issued daily.
6.1%+ default rate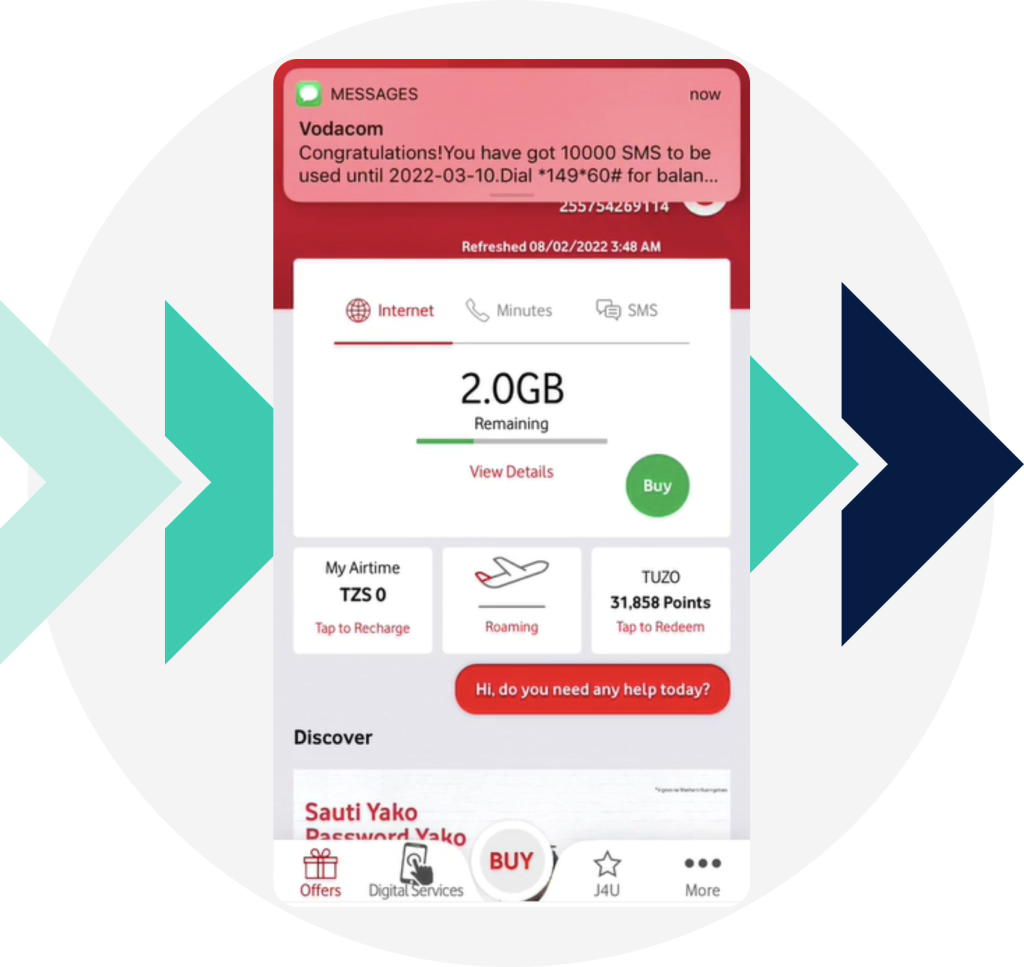 30 second Micro-loan
220K loans issued daily.
0.03% loan default rate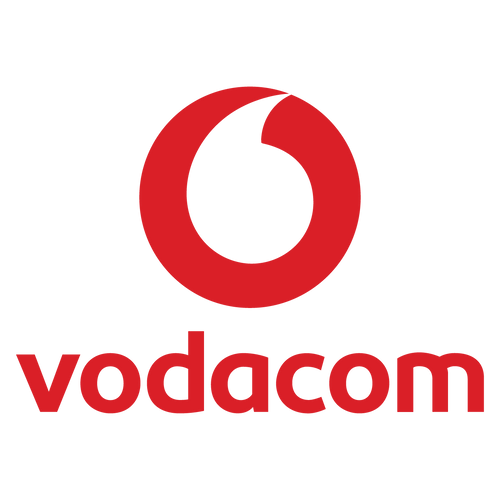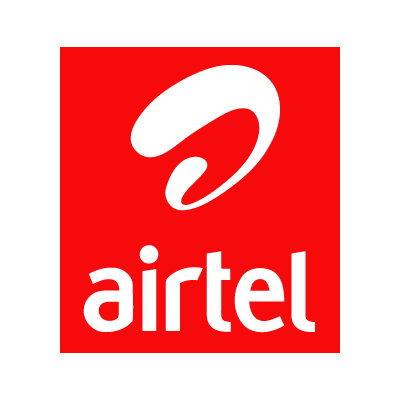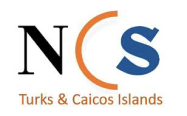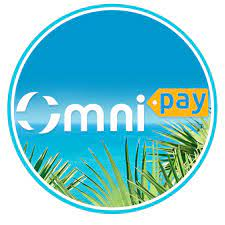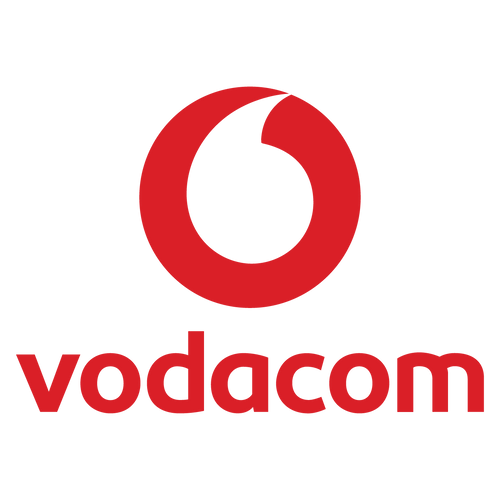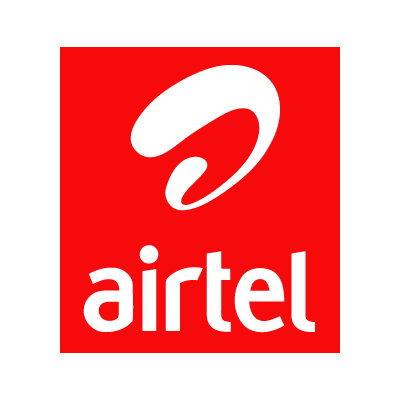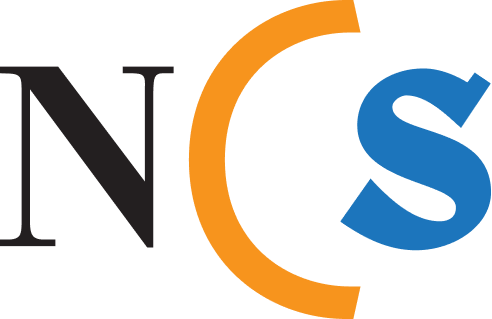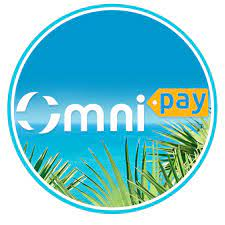 TORONTO
4PAY INCORPORATED
95 Mural Street, Suite 600
Richmond Hill, Ontario
L4B 3G2, CANADA
NEW YORK
4PAY US INC.
100 Broadway Ave., 10th floor,
New York, New York
10005 USA
DAR ES SALAAM
4PESA LTD.
NSSF NYERERE TOWER
3rd Floor, BIBI
TITI/MOROGORO ROAD
DAR-ES-SALAAM
TANZANIA