4PAY empowers businesses with the tools to serve billions of financially underserved people.
4PAY INC is a Canadian Fintech Technology corporation based in Toronto Canada and privately held since 2012. 4PAY has operations globally supporting Enterprise, Telecom and SMB Financial Services industries: Canada, United States, Caribbean, Africa.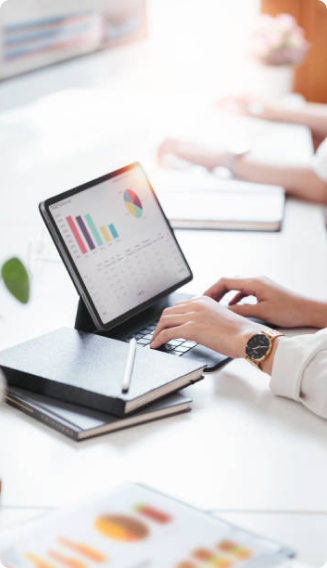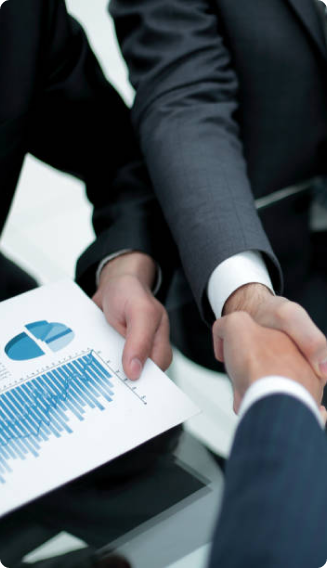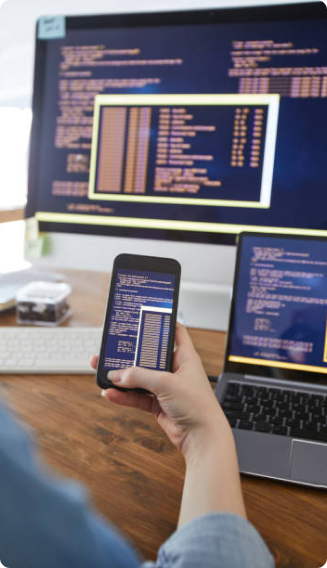 What We Offer.
4PAY's PAIY® Tech is an AI-based Fintech as a Service with mobile-first services to enable open-banking, disbursements, mobile money, and ecommerce marketplace communities. Out of the box, PAIY® can be fully operational within weeks – in some cases within days. Our Artificial Intelligence Engine helps Financial Institutions and other prospective industries adjudicate user persona in seconds to safely deliver financial services to unbanked, underserved, and even existing banked user communities.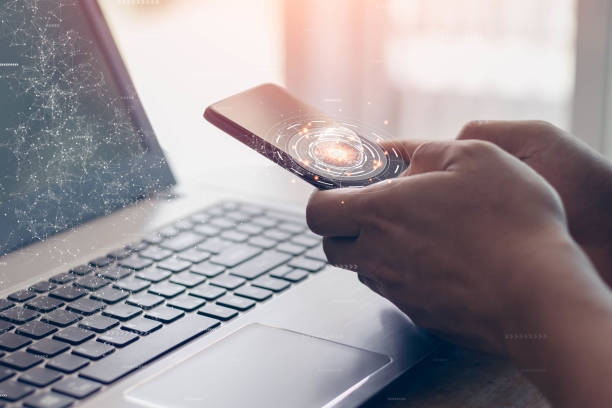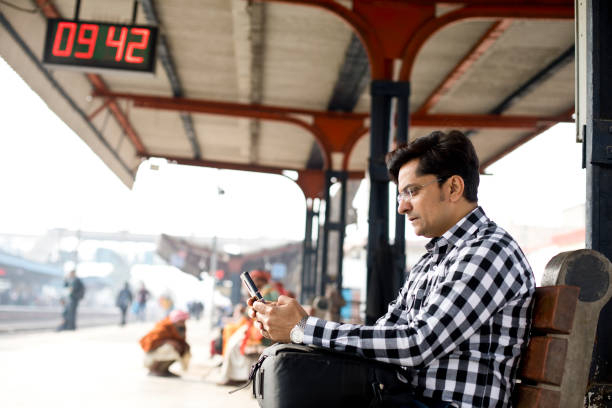 Why We Do It.
Financial literacy affects 3.5 billion people. Everyday banking is not a reality for 33% of Global population. We believe that low-cost Fintech Services that are rapidly deployable and easy-to-use and understand benefits everyone. The need is real and through partnership and collaboration we can make a difference.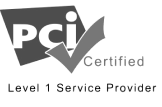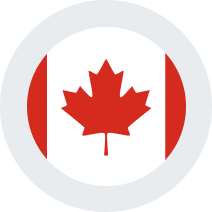 TORONTO
4PAY INCORPORATED
95 Mural Street, Suite 600
Richmond Hill, Ontario
L4B 3G2, CANADA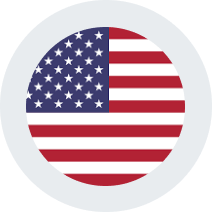 NEW YORK
4PAY US INC.
100 Broadway Ave., 10th floor,
New York, New York
10005 USA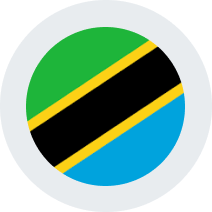 DAR ES SALAAM
4PESA LTD.
NSSF NYERERE TOWER
3rd Floor, BIBI
TITI/MOROGORO ROAD
DAR-ES-SALAAM
TANZANIA

In 2019 A16Z declared – "Soon every company will be Fintech Company.
4PAY enables rapid Fintech transformation"
TORONTO
4PAY INCORPORATED
95 Mural Street, Suite 600
Richmond Hill, Ontario
L4B 3G2, CANADA
NEW YORK
4PAY US INC.
100 Broadway Ave., 10th floor,
New York, New York
10005 USA
DAR ES SALAAM
4PESA LTD.
NSSF NYERERE TOWER
3rd Floor, BIBI
TITI/MOROGORO ROAD
DAR-ES-SALAAM
TANZANIA