Your CloudABM
Virtualizing Bank ATM Cards so banks can rapidly deploy mobile money services for its customers.
Find Out More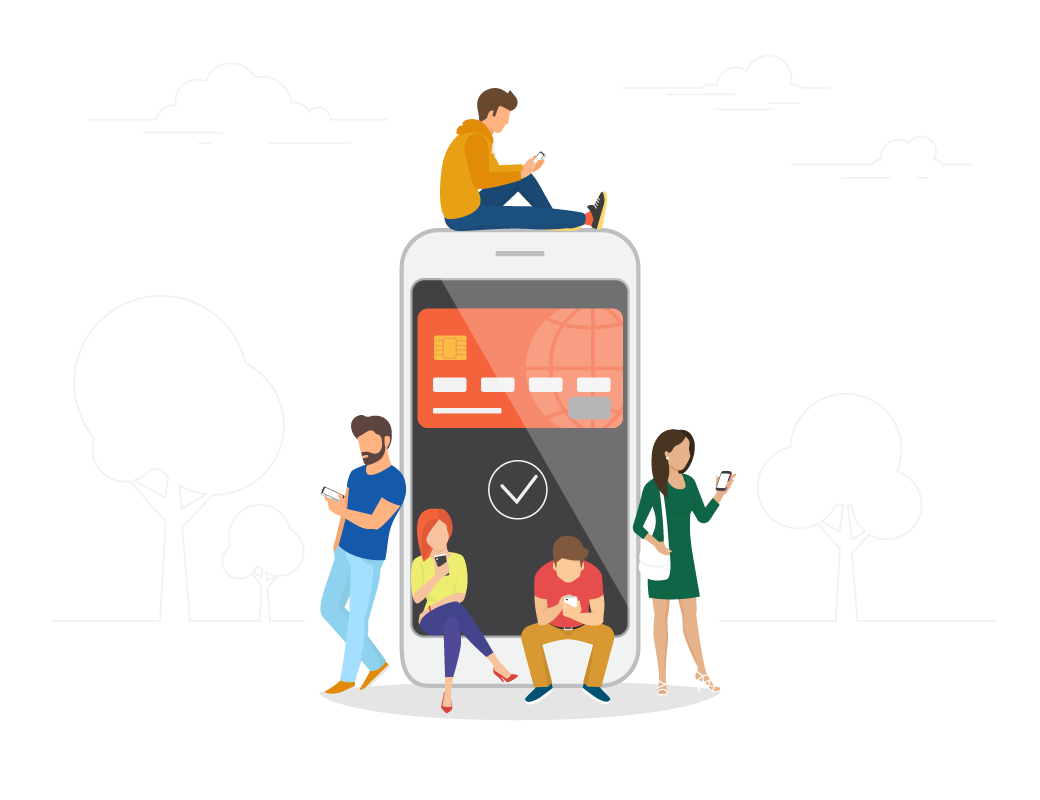 Your CloudABM
Virtualizing Bank ATM Cards so banks can rapidly deploy mobile money services for its customers.
Find Out More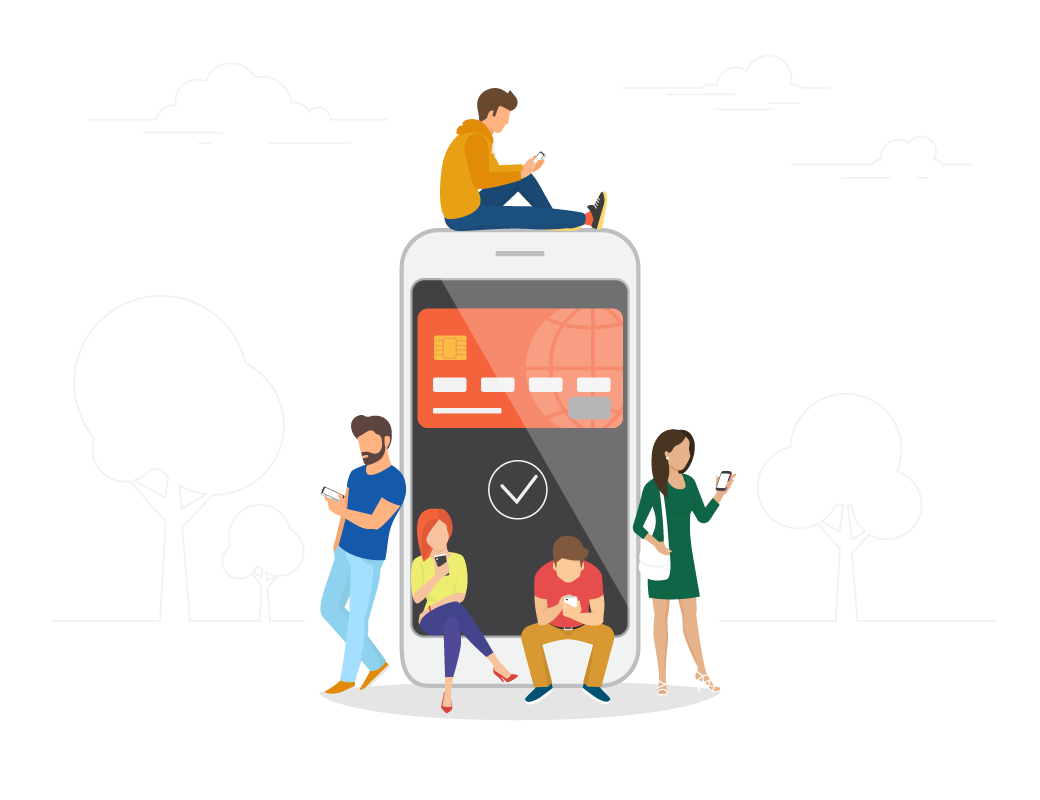 Why 4PAY?
CloudABM® enables banking consumers to use their private ABM bank cards over the Internet and Mobile Devices for everyday consumer transactions. Implemented by ABM / Interbank Service providers, CloudABM® offers enhanced banking services for their connected Financial Institutions.
Your Money. Fast. Convenient.
Did You Know?
Over 50% Of North Americans
Do Not Own A Credit Card
For various reasons more than 50% of North Americans do not own a credit card.*
So how do they make online purchases that require a credit card?
With CloudABM.
CloudABM® Omnichannel Services
CloudABM® omnichannel services support traditional banking services in addition to Broker-based eCash systems, Pre-Paid Cards, Virtual CC (MC/Visa) and Blockchain (Ethereum) services. Whether you are building a wallet or using an existing wallet provider, CloudABM® integrates seamlessly from Google Cloud, Microsoft Azure or Amazon AWS to extend any wallet's reach over the ABM banking networks.
Banks and Financial Service Providers
can offer active users the abilities to:
Buy online, in-person (supports NFC and QRCODE)
Sell products/service by accepting CloudABM payments
Send and Receive money easily
Support ECASH and Third Party Wallets
Support Mobile Wallets like Samsung Pay and Apple Pay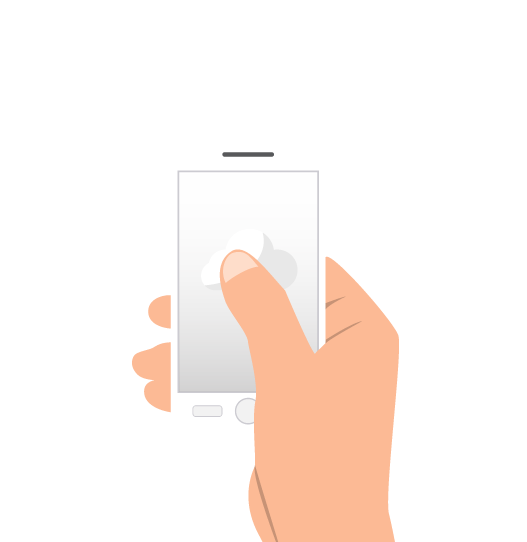 CloudABM Features
CloudABM® is a Global Payment as a Service (GPaaS)
which includes:
Optimized Performance using Serverless Cloud frameworks
IoT-Ready
AML and ATF Integration
PIP (prebuilt Integration plugins) adapters for open system software
Web Micro-Code and SOA design – highly available and modularized:
100% HTML5 +CSS3 compliant (focus: light-weight transactions)
500+ ready-to-use Web Services Library (example: Secured Contacts Manager, Payment Vaults, Authentication, Reporting)
Rapid development environment with "bolt-on" services capability
Mini-App workflow generation to meet tomorrow's XaaS requirements.
Security & Compliance
CloudABM keeps the consumer and merchants safe by issuing instant one-time use credit cards for online purchase.  If a merchant were to be compromised our virtual credit cards are rendered useless to hackers.
With a dedicated compliance and security team, we ensure we are in line with industry requirements and regulations.
Dedicated Regulatory
Compliance  & Security Staff

SOX
(Processes, Audit
and Financial Controls)

ISO 8583, 20022, 9001
(Data Center / Platform)
Secured Data Lake Analytics

PCI DSS Certified
(Data Center / Platform, Application, Processes)
Security Is Paramount.
Our technologies protect customer data and enforce transaction integrity, and include:


Are you a Bank?  InterBank? ATM Provider? Developer?
Learn more. Connect. Partner with us.
TORONTO
4PAY INCORPORATED
95 Mural Street,
Suite 600
Richmond Hill, Ontario
L4B 3G2, CANADA
NEW YORK
4PAY US INC.
100 Broadway Ave.,
10th floor,
New York, New York
10005 USA
DAR ES SALAAM
4PESA LTD.
NSSF NYERERE TOWER
3rd Floor, BIBI TITI/MOROGORO ROAD
DAR-ES-SALAAM
TANZANIA