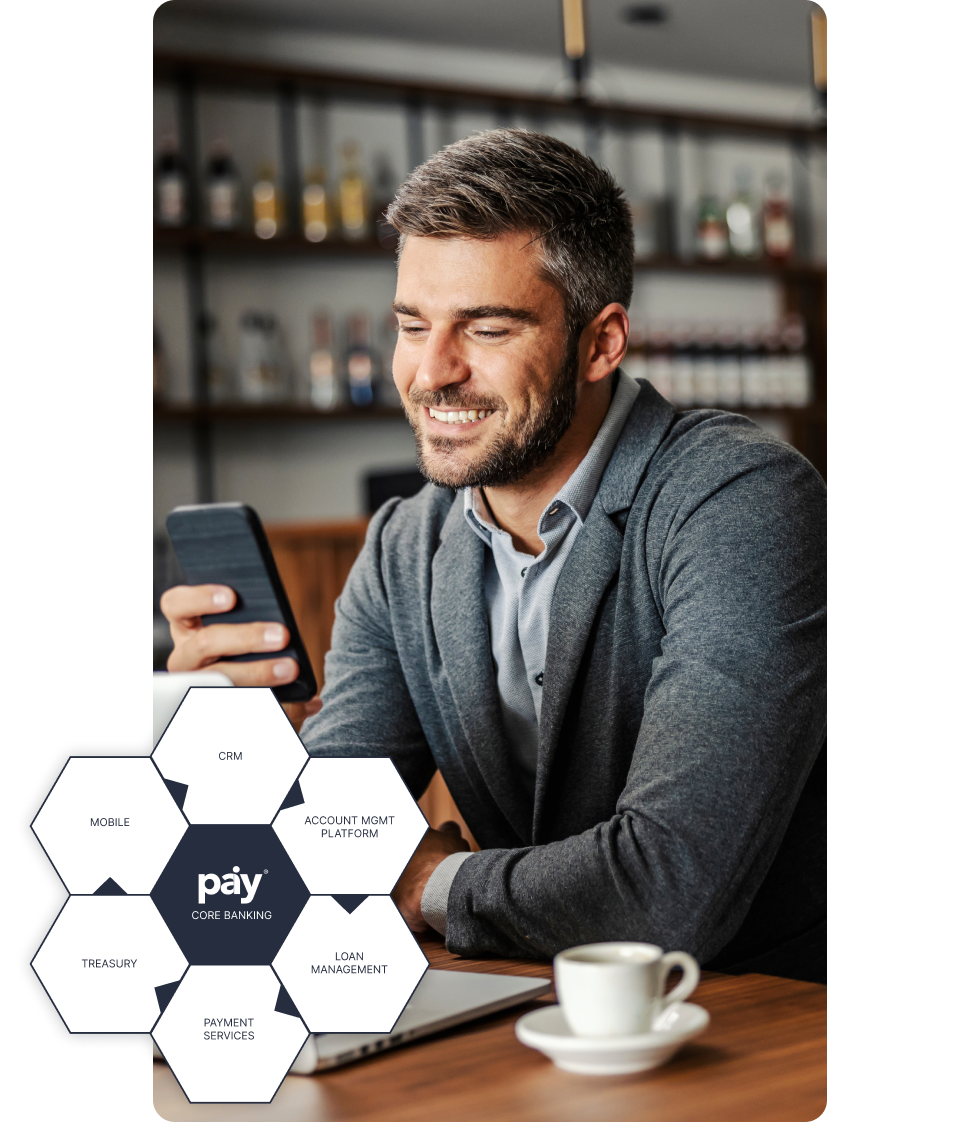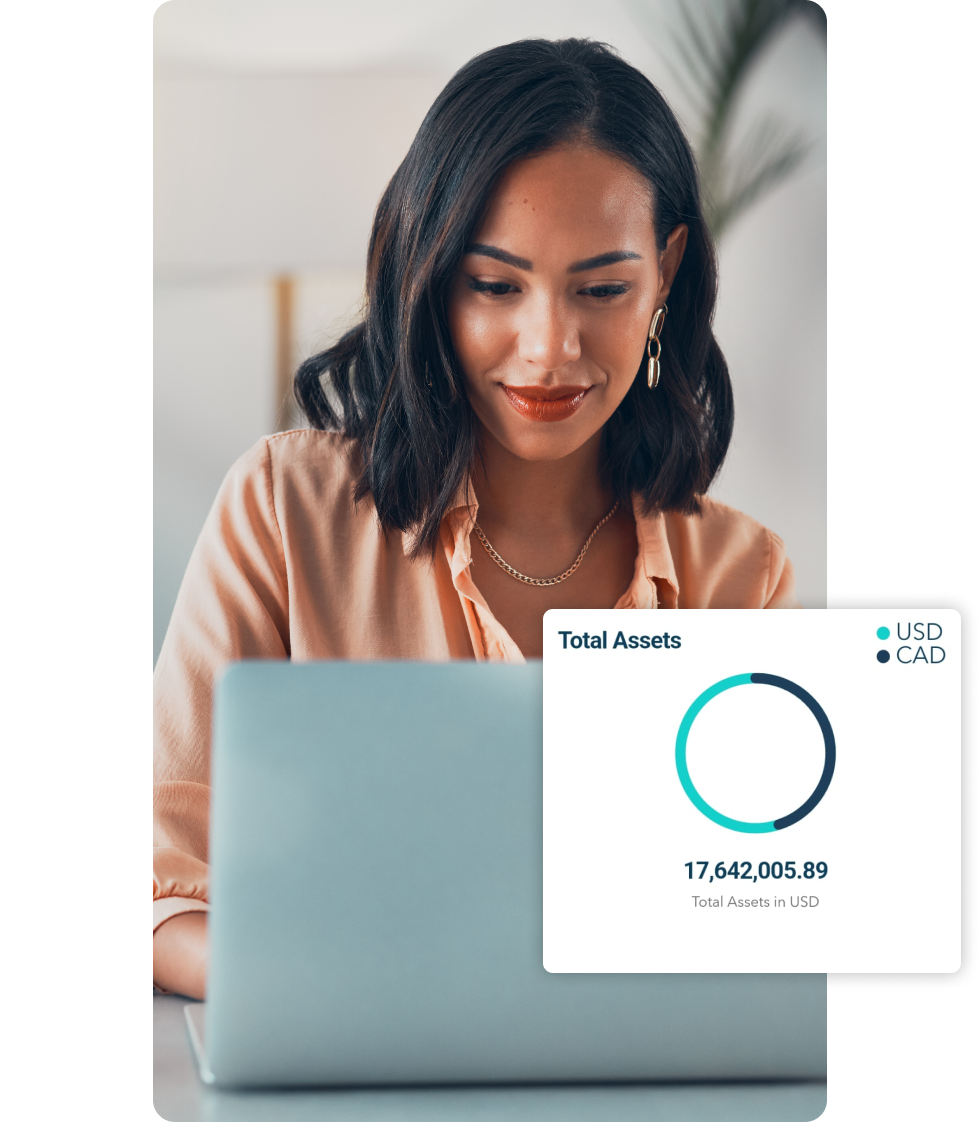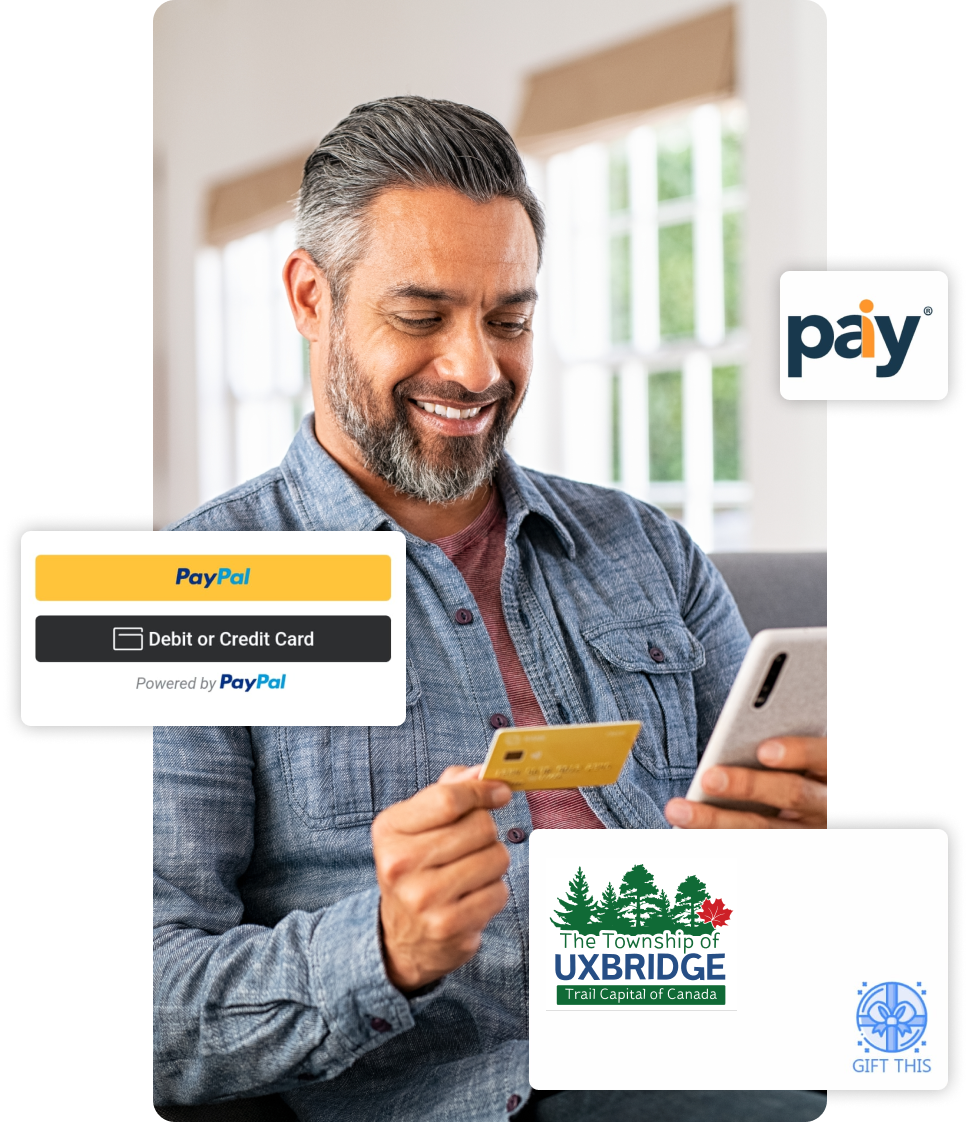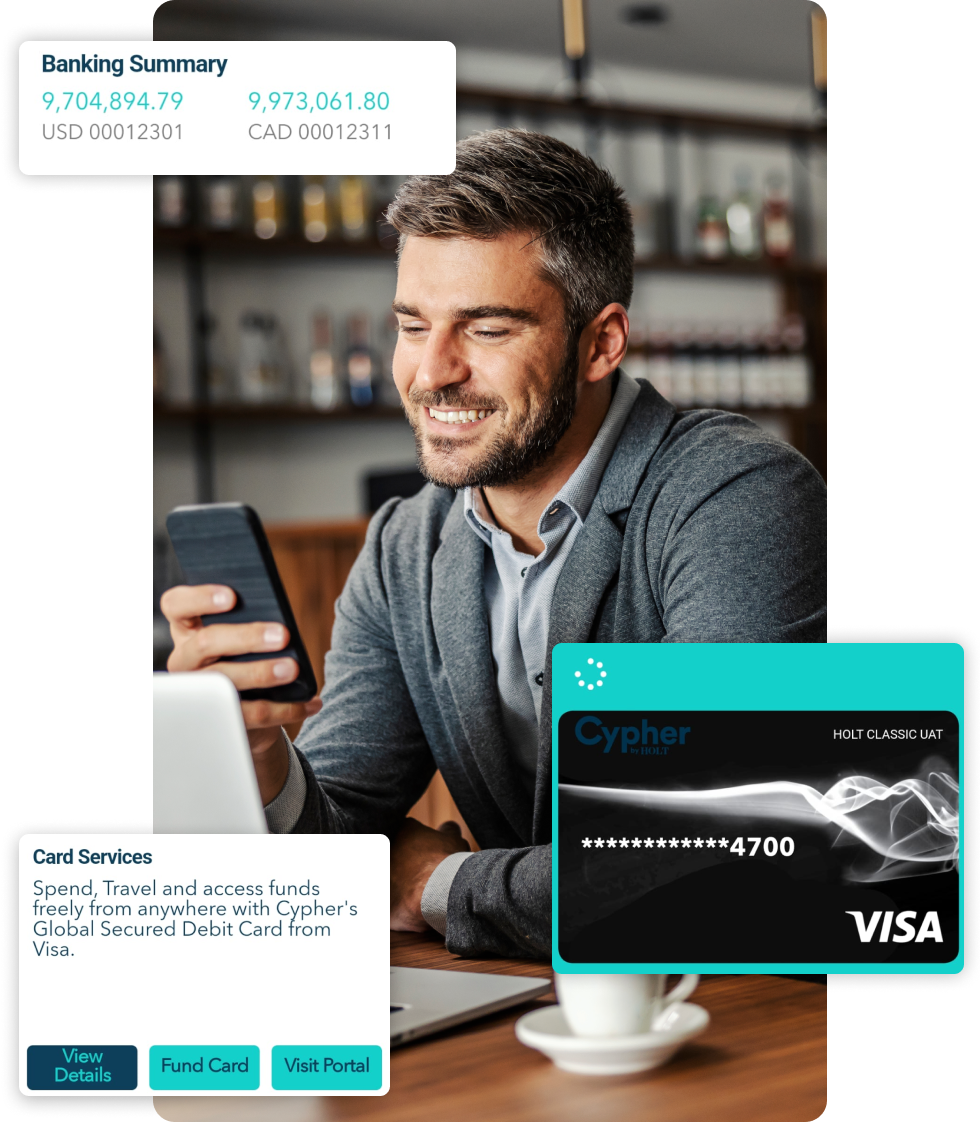 Powering Fintech Possibilities.
4PAY empowers businesses and communities with the tools to serve billions of financially under-served people.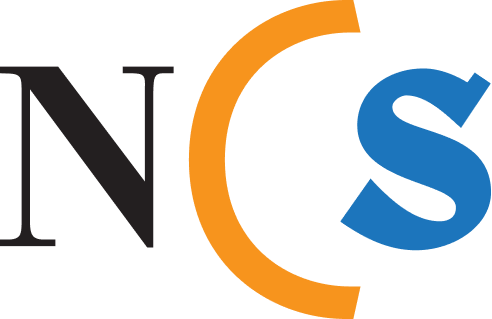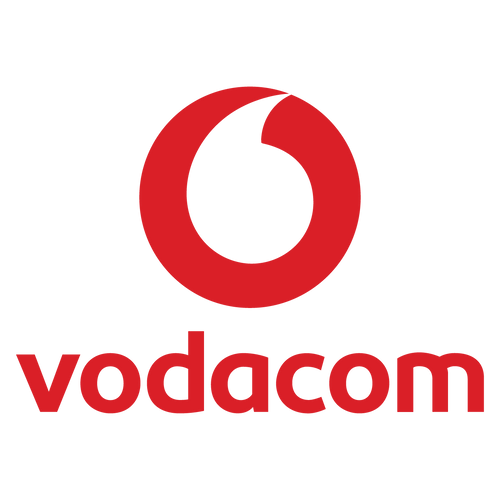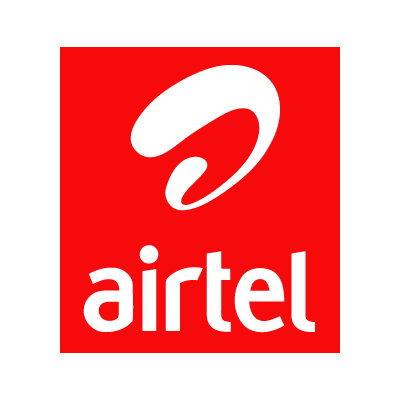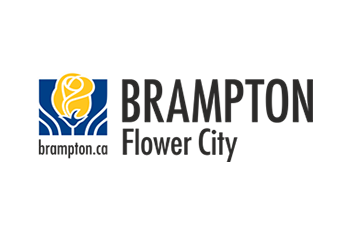 4PAY INC is a Canadian Fintech Technology corporation based in Toronto Canada and privately held since 2012. 4PAY has operations globally supporting Enterprise, Telecom and SMB Financial Services industries: Canada, United States, Caribbean, Africa.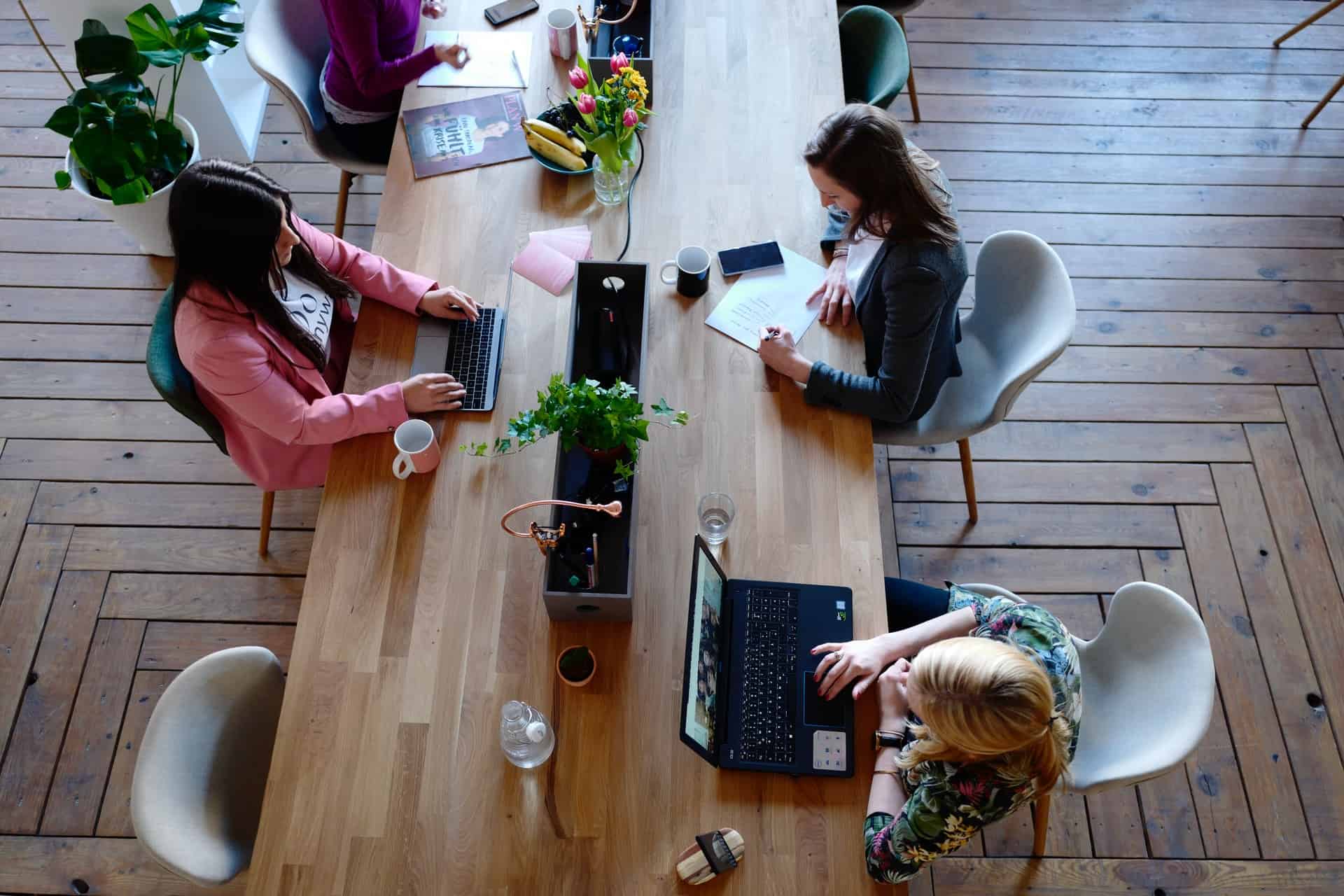 A Platform for Possibilities.
One Platform with over 1,100 prebuilt Core Banking Services accessible in 3 FS models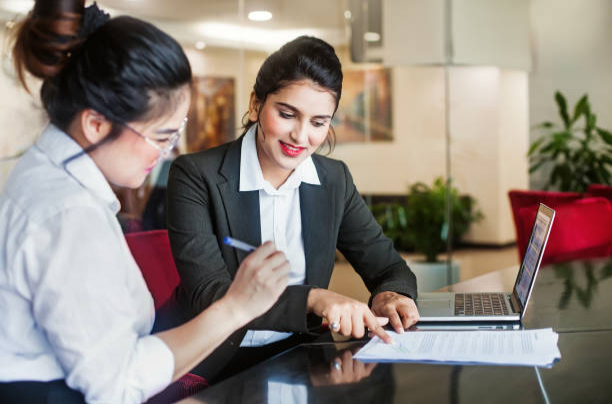 Banks
PAIY®.GLOBAL
Dedicated turnkey, adaptable Core Banking Software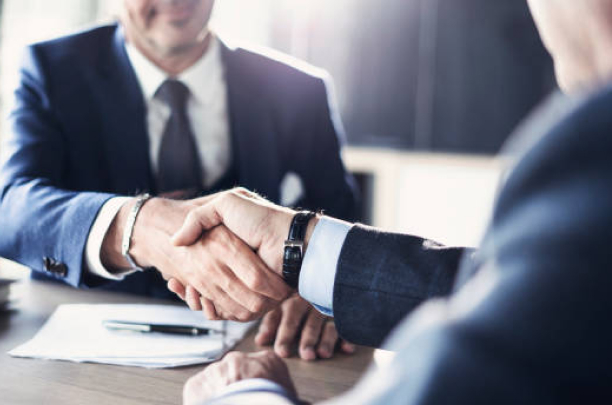 Enterprise
PAIY®.IO
Embedded FaaS apps for existing applications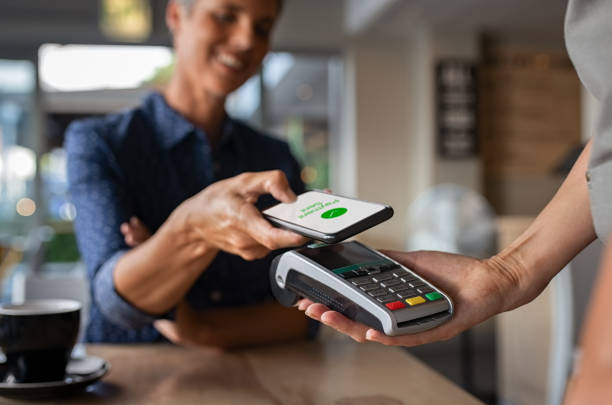 Government
PAIY® TECH
SaaS Fintech for Virtual Card, Payments and Payroll
Fintech Software as a Service Platform.
Enabling any organization to become a fintech.
Intelligence Based Software
PAIY® platform is an AI-based fintech software as a service (FaaS) to enable StartUp to Enterprise companies to build open-banking marketplace experiences.
Modular Platform Architecture
The PAIY FaaS platform is modular. The architecture is multi-tiered and accessible via native UI, custom UI or APIs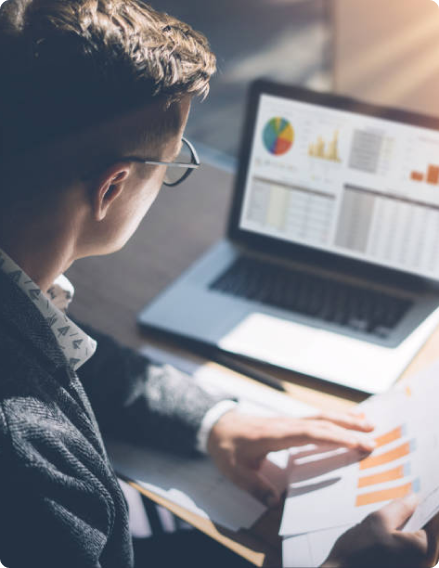 Security. Data Analytics. Reporting.
Using AI, go beyond standard financial, accounting and compliance reporting and build visual analytics to understand trends and bright spots.
Turnkey Fintech.
4PAY enables rapid Fintech transformation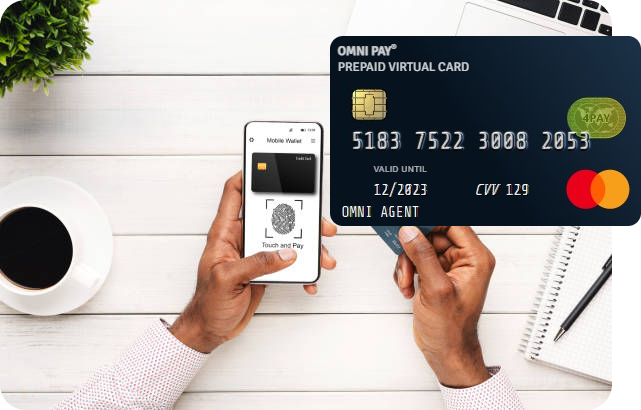 TORONTO
4PAY INCORPORATED
95 Mural Street, Suite 600
Richmond Hill, Ontario
L4B 3G2, CANADA
NEW YORK
4PAY US INC.
100 Broadway Ave., 10th floor,
New York, New York
10005 USA
DAR ES SALAAM
4PESA LTD.
NSSF NYERERE TOWER
3rd Floor, BIBI
TITI/MOROGORO ROAD
DAR-ES-SALAAM
TANZANIA